New York, Build Expo, NY...
Our team at 1st Step were yesterday at the New York Build Expo, at the Javits Center, meeting representatives from across the industry.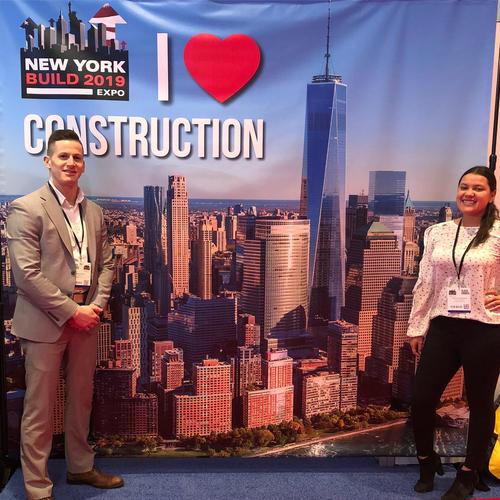 1st Step's Tommy Marino, Technical Recruiter and Katherine Castellanos, Branch Manager
Katherine and Tommy were able to network and meet with plenty of clients and candidates at the event, whilst getting the latest information on what is going on in New York, NY in the coming months and years for the Construction industry.
Katherine told us "It was a great opportunity to not only network amongst some of the most elite construction companies in NY but also to get a better understanding of how everything operates behind the scenes."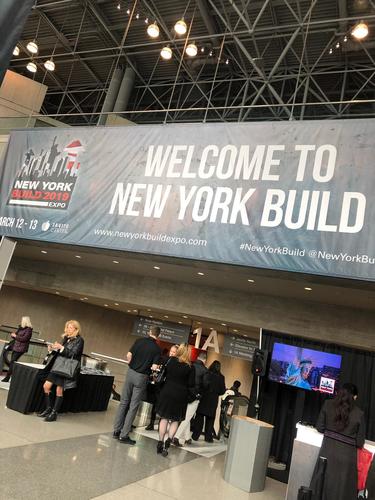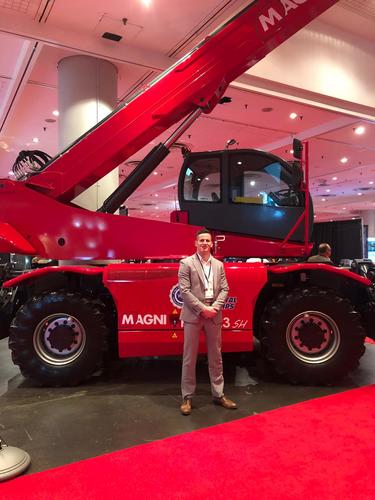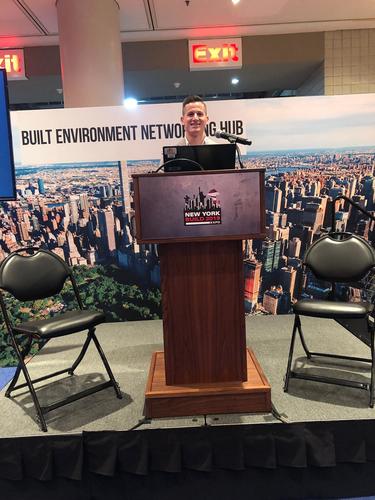 ​
Tommy took full advantage of the opportunity to get up close to some of the huge plant on display and even got set to make a speech at the lectern.
When it came to the leading lights of the sector, Katherine explained that 1st Step was in good company at the event. She said "There were many reputable companies there starting from ones that provided all the nuts and bolts on most projects to some of the largest contractors in the worlds like Skanska and Hudson Meridian. It was great to be part of it and I am looking forward to doing it again!"